Members with businesses are listed on the website and the quarterly Mendocino Country Life Magazine. Business members can purchase ad placement in the publication also.
Contact our office for more information at 707-462-6664.
*Area codes are 707 unless noted otherwise.*
Premium Member Listing
If you are interested in additional advertising opportunities for your business, click here to view our Premium member levels.
Platinum Members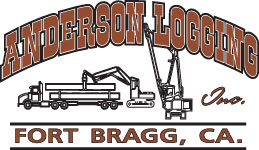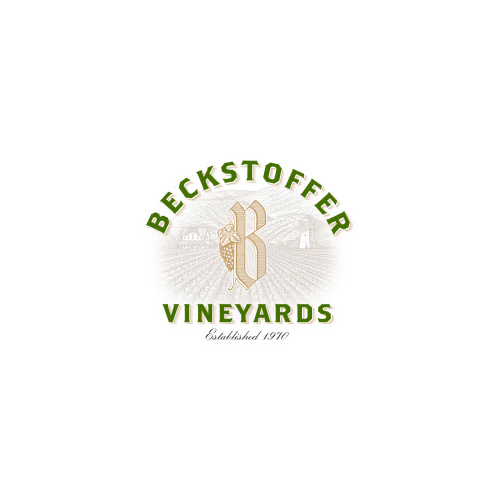 BETOS Farm Labor Contractor LLC
(707) 489-6807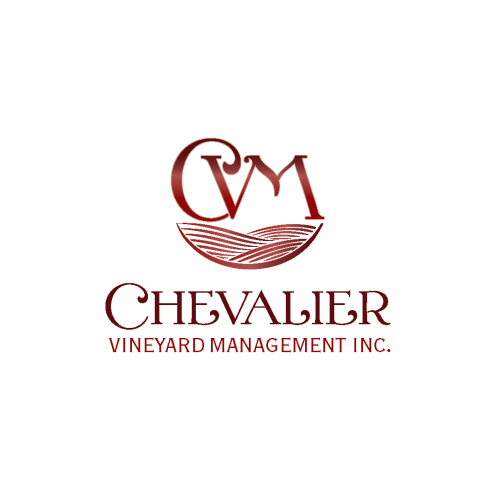 Chevalier Vineyard Management
462-5438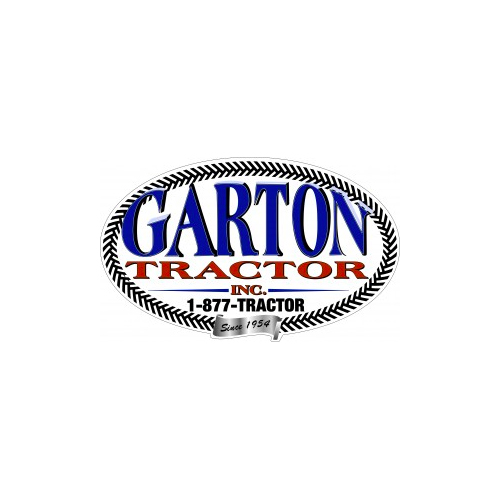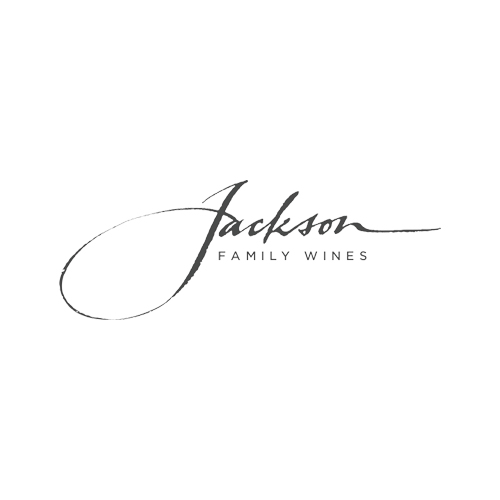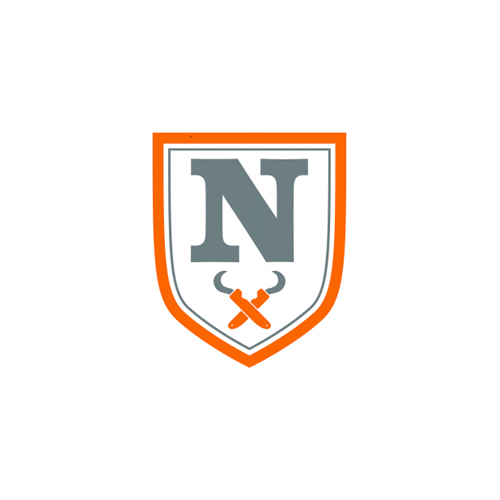 Gold Members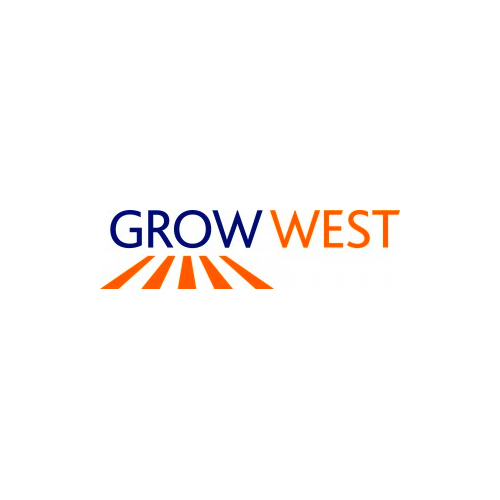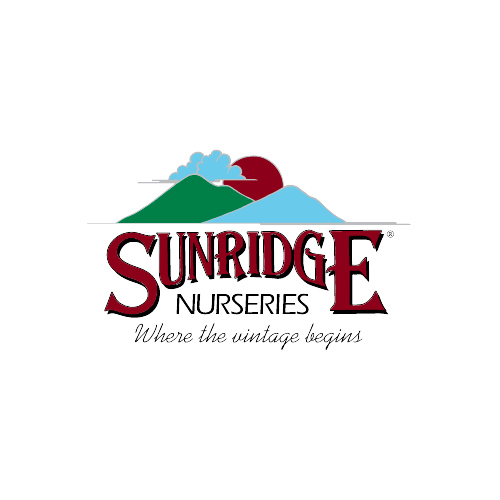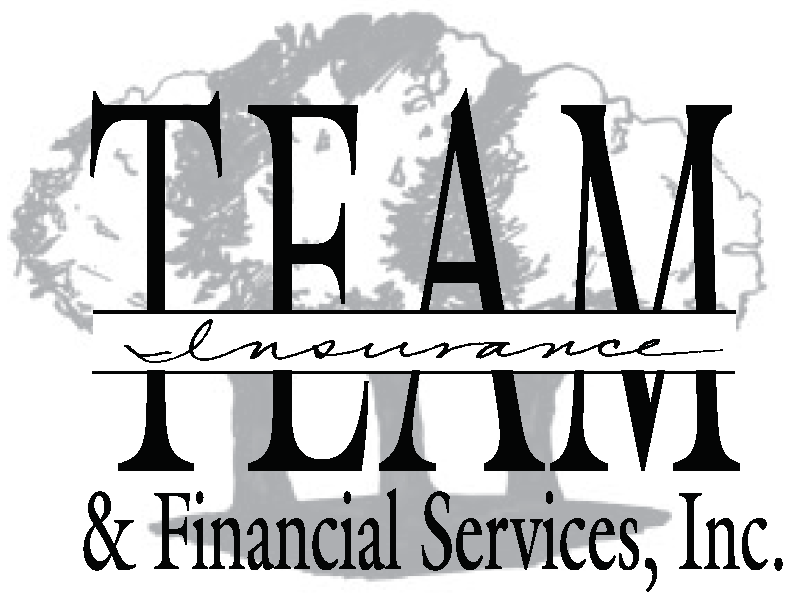 Team Insurance & Financial Services Inc
462-5901
View Website

Wilbur Ellis Company
621-9183

West Coast Ag Products
Silver Members
Friedman's Home Improvement
468-7811
Johnson Family Ranch
462-7910
JSC Agricultural Supply
293-9552
Redwood Coast Fuels
272-0781
Selzer Realty and Associates: RE/MAX GOLD
462-4000
Valley Pacific Petroleum Services
800-266-3782
Vineyard Industry Products Co.
800-544-2210
Wyatt Irrigation Co
462-7473
Member Directory
Aggregate Rock Products

Bed Rock Inc.
884-4200

Granite Construction Co.
467-4100

Northern Aggregates
459-3929

Wylatti Resource Mgmt.
983-8135
Agricultural Equip./Repairs

Belkorp Ag, LLC
376-9670

Garton Tractor
468-5880

Pete's Tractor & Equip.
485-0243
Agricultural Services

Beto's Farm Labor Contracting
489-6807

Flying "S" Ranch & Hay Sales
485-8156

Grow West
468-8154

Lucchetti Construction
275-9146

MBC Construction
272-3201

Noble Custom Harvesting
621-3024

Potter Valley Irrigation Dist.
743-1109

RNB Development Inc.
961-1552

Resource & Land Use Consulting
468-8294
Agricultural Supplies

Fort Bragg Feed & Pet, Inc.
964-3333

JSC Agricultural Supply
293-9552

Rainbow Ag Services
462-2404

West Coast Ag Products 972-5650

Wilbur-Ellis
621-9183

Wyatt Irrigation Supply
462-7473

Vineyard Industry Products
800-544-2210
Apiary

Killian Honey /Pollination
744-1530
Architects

AkinPaz Architecture
234-5152
Building, Const. & Hardware

Advanced Earthworks
744-1557

Crane of Ukiah
462-1412

Cupples Construction
744-1905

Daniels Construction
961-1785

Ferranti Construction
485-0095

Friedman's Home Improvement
468-7811

Gary Smith Contractor
744-1663

Granite Construction
467-4100

LaMalfa General Engineering
462-0104

L. D. Giacomini Ent. Inc.
462-3717

Lee Howard Construction
462-6944

Lindberg Lumber
485-8021

Lucchetti Grading
463-0907

MBC Construction
272-3201

Mendo Machine Shop
895-2582

Mendocino Const. Services
459-3929

Mendocino Metals
462-4277

Redwood Valley County Water
485-0679

Surprise Valley Ranch, Inc.
937-5400

TK Excavation
489-6056

Valley Paving
485-7505

Wayne Hiatt Road Const.
895-2039

Wipf Construction & Trucking
462-8741

Wylatti Resource Mgmt.
983-8135
Business Services

Pacini Wines
468-0950

Precision Wireless Service
743-3000
Electrical Plumbing /HVAC

Boles Heating & Air Conditioning
744-1240

Sonoma Clean Power
791-1340
Financial Services

American Ag Credit
462-6531

Savings Bank of Mendocino Co.
462-6613

Ted Stephens Est./Fin. Plan.
545-8646
Fisheries & Fish Farms

Fort Bragg Game Fish Farm
964-3838
Food Products, Services & Catering

Gowan Orchards
895-3225

Kaitland Creek Ranch
468-8416

McFadden Farm 743-1122

The Apple Farm
895-2333

Petit Teton Farm
684-4146
Forestry Services

Anderson Logging
964-2770

Clifton Environmental, LLC 234-1978

Gene Wixson Enterprises
459-8647

H&M Logging Inc.
964-2340

Hiatt Logging Inc.
895-3661

Jacobszoom Forest Consult
485-5544

Redwood Timber Company, LLC 961-3302

Mendocino Redwood Company
463-5112

NCRM-Estelle Clifton
485-7211

Webb Logging
485-7455

Wylatti Resource Mgmt.
983-8135
Funeral Homes

Anker-Lucier Mortuary
459-5515
Health, Medical & Vision Services

Mendocino Optical Co.
462-2744

Aldis Baltins
468-0471
Insurance

George Petersen Insurance Agency

Kyler Crawford
376-4025

Mark Davis Insurance
462-9725

Rob McAsey
462-9725

Team Insurance & Financial
Andy Strom
462-5901

Pyorre Insurance Agency, LLC
964-6331
Landscapers, Nurseries & Florists

Big Daddy
Garden Supply
467-9234

Down to Earth Landscape
485-0902

Flowers by Annette
459-6588

North American Organics 485-7947

ProSeed Landscape/ Erosion Control
895-2100

Quality Landscape Co.
743-2737

Sangiacomo Landscape
468-0747

Simply Succulent
357-1541

Sonoma Sweepers Inc.
462-7467

Sunridge Grapevine
Nurseries
974-2642
Legal Services

Chistopher Neary
459-5551

Mannon, King, Johnson & Wifp
468-9151
Livestock & Equine

Anderson Angus Ranch
964-2690

Geyers Cattle Company
743-1630

John Ford Ranch
459-5193

Mattern Livestock Hauling 889-6125

Peter Bauer Commercial Cattle
354-4541

Rollingwood Ranch 743-1033

Shamrock Artisan Goat Cheese
367-1817

Twining Pastures
415-613-1745

West Coast Club Lambs
354-4369

X Bar Ranch
882-2323
Livestock Services

Martin Land & Stock Company
985-3685
Lodging

Big River Lodge
937-5026

Shambhala Ranch
937-3341
Misc Services

Bauer Brush
Removal and
Land Clearing
354-4541
Organic Produce

Allterra Organics
744-8828
Organizations

Mendo. Co. Fair & Apple Show
895-3011

Redwood Empire Fair
462-3884

Redwood Region Logging
443-4054
Professional Services

Rau & Assoc. Engineering
462-6536

SHN Consult. Engr. & Geologists
459-4518
Real Estate

Century 21 Fort Bragg Realty
964-2121

Coldwell Banker:
Lee Persico-Willits
459-5389

Full Spectrum Properties
462-1600

Pamela Ricetti Real Estate
489-6826

Selzer Realty and Associates/
RE/MAX Gold:

Richard Selzer 462-4000

Diane Rucker
462-6380

Glenys Simmons
467-3648

Gary Nix
462-3685
Restaurants

El Azteca Mexican
463-1330
Retail Business

Acme Rigging
462-0567

Bailey's
800-322-4539

Elliot's Christmas Trees
743-2246

Mendo Mill & Lumber
462-8806

Nelson's Christmas Trees
462-4633

Papa Bears Chocolate Haus
937-4406

S & B Market
882-2805

SIP! Mendocino
744-8375
Service Station/ Petroleum

Gravier's Enterprises, Inc.
984-1063

Redwood Coast Fuels
272-0781

Rinehart Oil Inc.
462-8811
Truck Hauling, Equip. & Parts

Borges Transfer Services
485-5842

David Simmons Trucking
462-7200

Mendocino Const. Services
459-3929

Wipf Construction & Trucking
462-8741
Vehicle & RV Sales, Parts & Repairs

Pacific Auto Body & Rental
964-5983

Sport Chrysler
Jeep/Dodge
964-5917
Vineyards & Wineries

Allterra Organics LLC
744-8828

Ardzrooni Vineyard Mgmt
895-2297

Anderson Vineyards
895-2288

Barra of Mendocino
458-8771

Bartolomei Bros. Vineyards
462-2205

Beckstoffer Vineyards
462-2205

Bells Echo vineyard
744-1260

Blanc Vineyards
485-0649

Bonterra Organic Estates 744-7600

Brutocao Cellars
895-2152

Brutocao Vineyards
744-1066

Caballo Blanco Vineyards
462-8093

Canebrake Vineyards
485-8844

Chevalier Vineyard Mgmt
462-5438

Colombini Vineyards 485-7025

Cononiah Vineyards
468-0985

Cox Vineyards
485-0905

Docker Hill Vineyard
978-302-5714

Dolan Sons
391-7554

Don Lucchesi Vineyards
462-2683

Dunnewood Vineyards & Winery
467-4840

Elizabeth Vineyards
485-9009

Foursight Wines
895-3546

Giuseppe/Neese Vineyards
485-8458

Golden Vineyards
485-8895

H&W/Wiebel Vineyards
744-2205

Haiku Vineyards
415-533-8642

Handley Cellars
895-3876

Hildreth Farms
462-0648

Husch Vineyards
895-3216

Jackson Family Wines
525-6204

JMR Vineyards
462-1856

JR Peterson Ranch & Vineyard

Jeriko Estates
744-1140

Johnson Family Ranch 272-2983

Kimmel Vineyards
743-1468

King Farms
462-3277

Lakeview Vineyards
744-1279

LaMalfa Vineyards
743-1296

LJ Vineyards 462-0104

LaRibera Vineyards
463-5875

Largo Ridge Vineyards
972-1314

Linholme vineyards
459-2136

Lolonis Family Vineyards & Winery
925-787-0515

Lucchesi Vineyards
272-0474

Lucinda Vineyards
853-5397

Mariah Vineyards
882-2243

McDowell Valley Vineyards
744-1053

McFadden Vineyards
743-1122

McMenomey Vineyards
743-1046

McNab Ridge Winery
462-2423

Mendocino Wine Group LLC
463-5350

Milovina Vineyards
744-1343

Navarro Vineyards
895-3686

Nelson Family Vineyards
462-3755

Noble Vineyard Management
462-5774

Norgard Farms
462-7220

Old Chatham Ranch
894-2665

Ordway's Valley Vineyard
972-5228

Old Chatham Ranch 894-2665

Pacini Wines
468-0950

Piffero Family Vineyards
485-8227

Redwood Valley Cellars
485-0322

Riverbend Vineyards
463-1080

Ruddick Ranch
462-7972

Silversmith Vineyards
485-1196

Stewart Vineyard
743-1844

Strictly Vineyards LLC
684-9277

Testa Vineyards & Winery
485-7051

Thomas Ricetti Vineyards
485-7124

Todd Brothers Vineyard
485-8844

Tournour Vineyards
485-7894

Tre Sorelle Vineyards
485-0874

Valley Quail Vineyards
234-4402

Waddington Ranch Vineyards
462-6265

Webb Vineyards
485-7455

Weir Vineyards
894-3919

Whaler Vineyard
462-6355

Whispering Oaks Vineyard
489-0261

White Oak Ranch
462-8200

Yokayo Wine Company
463-3366