Volunteer
As a non-profit organization, volunteers are a vital part of remaining effective. Participation of our members extends our reach. We are always looking for members who want to take their support a step further.
We are currently looking for the following volunteer positions:
Membership Committee Members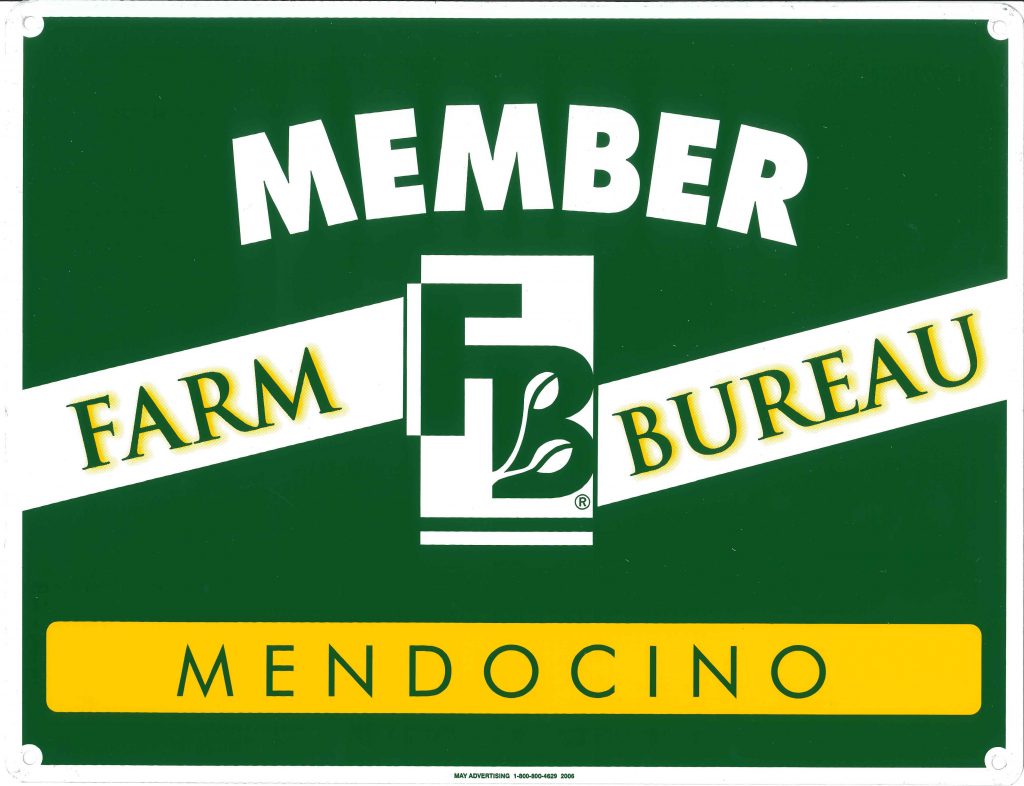 The membership committee is focused on making the value of our membership even greater. We need inspired individuals who know what our members want out of their membership and how to get it! This committee is also the ambassador of MCFB and as such will inform current members and seek out new members.
Events Committee Members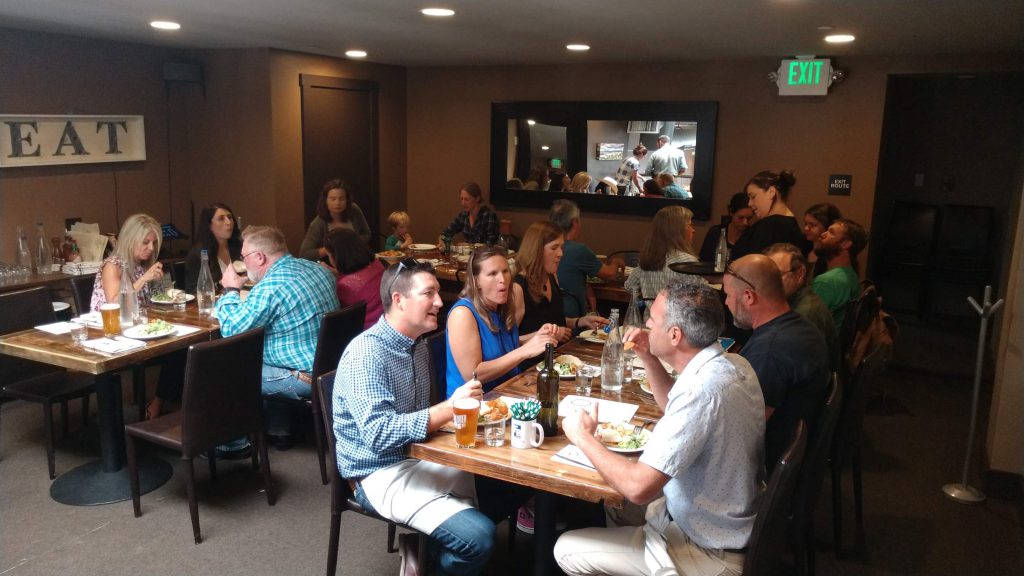 This is a new committee that we are trying to get off the ground. If you are interested in helping MCFB host some exciting events that will bring entertainment and education to our community then please join!
Young Farmers and Ranchers Members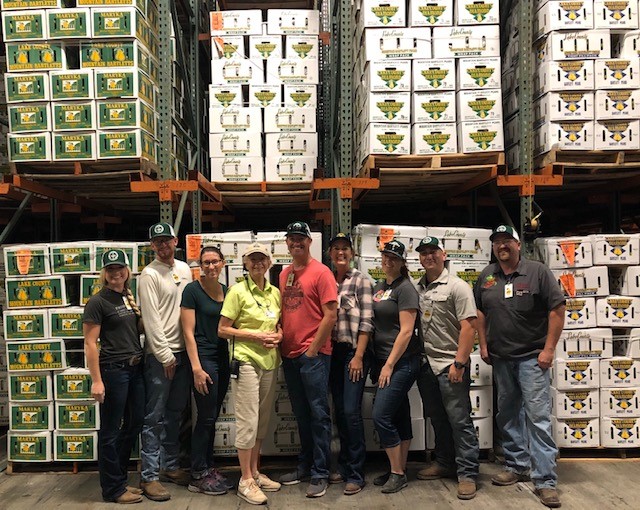 Are you an aspiring farmer or rancher just beginning to make your mark on Mendocino County agriculture? Whether you are part of a family that has been farming for generations or you are blazing your own trail, we can all learn from each other. This group is essential to the future of Mendocino County agriculture. Farming and ranching can be isolating professions and we want to build a community of support.
Contact the MCFB office to be added to the Young Farmers and Ranchers notification list.
---
Volunteer Application
Thank you for your inquiry to volunteer with Mendocino County Farm Bureau. There is never enough time in the day to do all we want to do for the agricultural community so with your help we can better provide for what the community needs. Please complete this application in order to be considered.
If you have any questions, please contact our office at (707) 462-6664.
---
Support
If you do not have the time to participate then a donation can do a lot of good. You may request to donate to a particular department or a general donation that we can choose where it will be most beneficial.
Suggested Departments:
Scholarships
Event Funding
Young Farmers & Ranchers
Improving Infrastructure