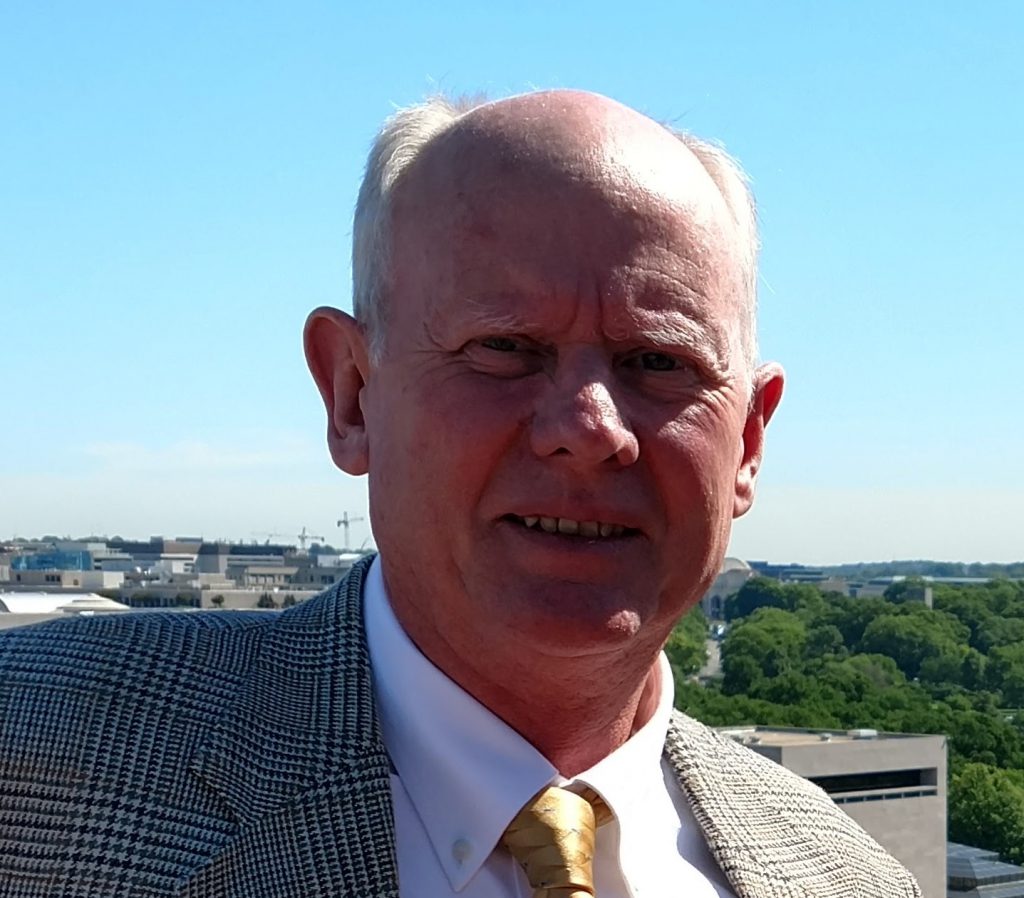 It is an honor to serve as the new president of Mendocino County Farm Bureau. MCFB has been blessed with some very good presidents since I came on the Board, the first time, when Bill Johnson was president in the mid-1980s. Thank you to Frost Pauli for his recent four year tenure as president. Being president is a big job, and Frost demonstrated much appreciated good judgement and wisdom in dealing with some challenging issues. I hope I can live up to the same standard.
The Potter Valley Project (PVP) will continue to be our biggest, but not our only challenge. Farming along the Russian River, as we see today, would not be there if not for this project. If you have not viewed the excellent background information on the PVP we have on our website, please do. Visit mendofb.org and click on the Potter Valley Project licensing page. What this project has represented, for nearly a century, is an example of how the unintended consequences of human enterprise can be good. In this case good for the vacationers, and homeowners at Lake Pillsbury in Lake County, good for summer flows in the Eel River and fish there in both Mendocino and Humboldt County, good for summer flows in the Russian River and fish there in both Mendocino and Sonoma County, good and essential for Lake Mendocino, good and essential for water users from Potter Valley, Redwood Valley, Ukiah, Hopland, Cloverdale, Geyserville, and Healdsburg; good for cities and communities using water from south of Healdsburg to Marin County; and good for summer recreation on the Russian.
The original intent of the PVP was to provide electricity, and not water. But before this electricity project was completed in 1922, with the construction of Scott Dam and Lake Pillsbury, both the Upper Main Stem of the Eel River and the Russian River would go dry in the summer. Hard to imagine that, but having summer river flows for parts of both the Eel and Russian, where there were none before, are the unintended good Lake Pillsbury and the PVP have provided. As we move forward with the new challenges presented for re-licensing, let's remember how dependent we, and the environment we live in, are on water in and from Lake Pillsbury. The question moving forward is not how do we mitigate damage done because of unintended consequences, but how can we make the good done because of unintended consequences, better?
Many of us feel we have no direct interest in the PVP. But we need to support the project because it's good for Mendocino County agriculture, and Mendocino County in general. We need to be a united county in support of this project as well. Does there need to be a discussion? Do questions need to be asked? Yes, and yes. Let's do that. But when we are done, let's complete this challenging task, as is best, together. We owe it to ourselves, and future generations.