Farm Bureau Policies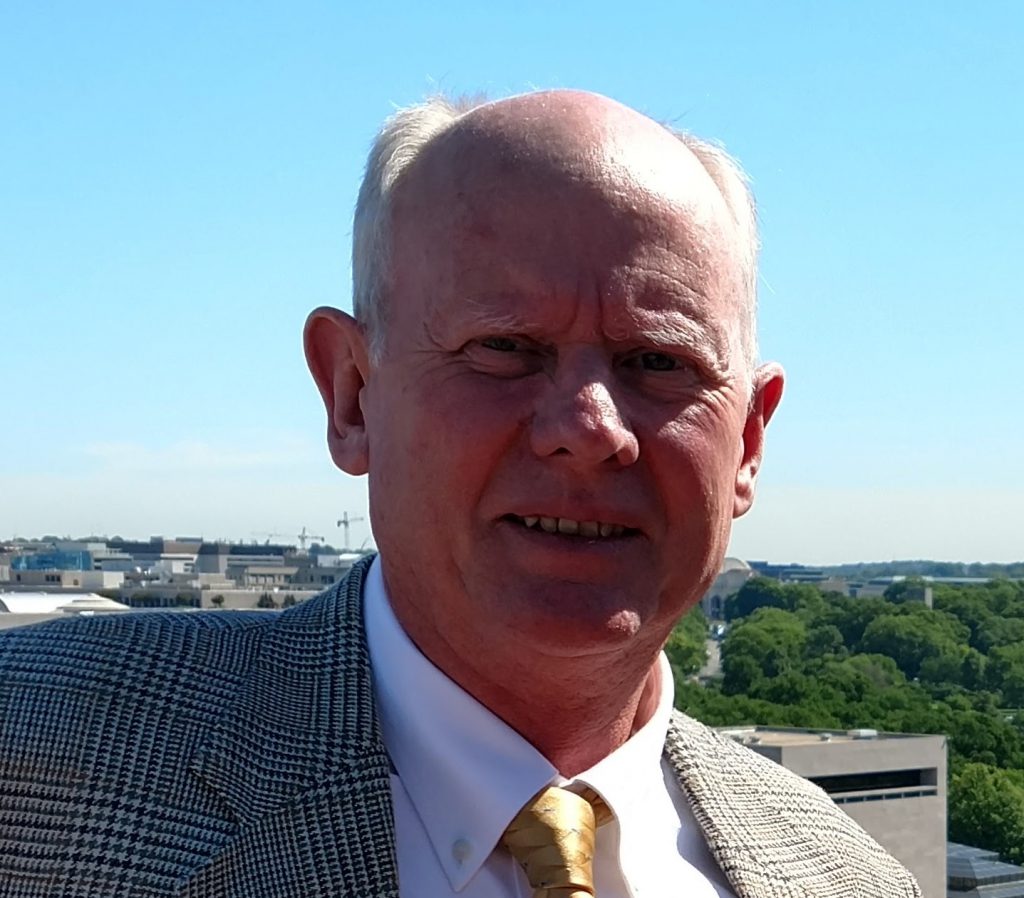 You can agree with, disagree with, are somewhere in between, or not care about Farm Bureau policies. But what everyone needs to know is Farm Bureau policies are developed by farmers, reflect the views of farmers, and are grass roots.
The American Farm Bureau Federation (AFBF) has policies that the state and county Farm Bureaus must follow. The California Farm Bureau Federation (CFBF) has policies that the California county Farm Bureaus must follow. And the county Farm Bureaus have their own policies. These policies direct Farm Bureau staff, officers and board members at all levels. Does this seem like a difficult task for a grassroots organization? Difficult at times, but doable and essential.
Farmers across America agree on most things, so Farm Bureau policy is mostly agreeable. But if there is disagreement, there is a defined process in place so counties can deviate from the state federation, and the state can deviate from the national federation. There have been notable disagreements regarding immigration between CFBF, and AFBF over the last two decades. There have been notable disagreements regarding water policy between California county Farm Bureaus over the last decade, as well. And there have been notable disagreements between commodity groups in California, and nationally. These disagreements tend to be economic based. What Farm Bureau strives to avoid is engaging in personal, philosophical, and political divisions among members, and throwing one farm group under the bus to the benefit of another. We are also non-partisan.
Farm Bureau is inclusive and, has a big tent. Inside Farm Bureau, there is no "you guys". It is "we" and "us". We strive to find ways to work things out when there are conflicts between farm groups. Common ground can often be found in being science based.
Some Farm Bureau members are organic growers, and some are conventional growers. Some growers depend on USDA programs, some don't. In California, most don't. Some have large farms that market to large retailers, some export, and some have small farms that specialize on local markets. In Mendocino County we have range, forestry, fisheries, dairy, grapes, pears, and are most notable for having many small farms. We have some members who work full time farming, some who have a "regular job to subsidize their farming or ranching habit", while others work farming full time while a spouse works off the farm. So how does policy development work?
Policy development is on-going, grassroots, and democratic. It consists of annually reviewing, incrementally changing, eliminating, and adding to Farm Bureau policies which are published every year in books by the state Farm Bureaus, and AFBF. If you have not seen these policies, check them out. The CFBF version is published in "Ag Alert" every January. What you might see in the CFBF policy book is a document that appears to need    editing. This is a reflection of the fact that these policies are written, added to, and moved around by farmers, over time, usually with a lot of discussion, and reflect what farmers are thinking. None of these policies are drafted by staff that are responsible for implementing them. Policy development starts at a local level, either from the county board of directors, or from individual Farm Bureau Agricultural Members. There are a series of policy development meetings of Agricultural Members, recommended by county Farm Bureaus, beginning in March, and culminating with the CFBF annual meeting in December. 
The CFBF annual meeting House of Delegates, made up of county designated delegates, make the final decisions on policies for the coming year, and elect representatives to the AFBF annual meeting in January. To see the details of how Farm Bureau policy development works, check out this May 2019 article in Ag Alert by president Jamie Johansson: http://www.agalert.com/story/?id=12935. 
MCFB Agricultural Members are encouraged to contact our office to discuss Farm Bureau policy, and potential needed changes. If you are a farmer, and are not an Agricultural Member, become one. This makes us all stronger.