Hoping for a better 2021!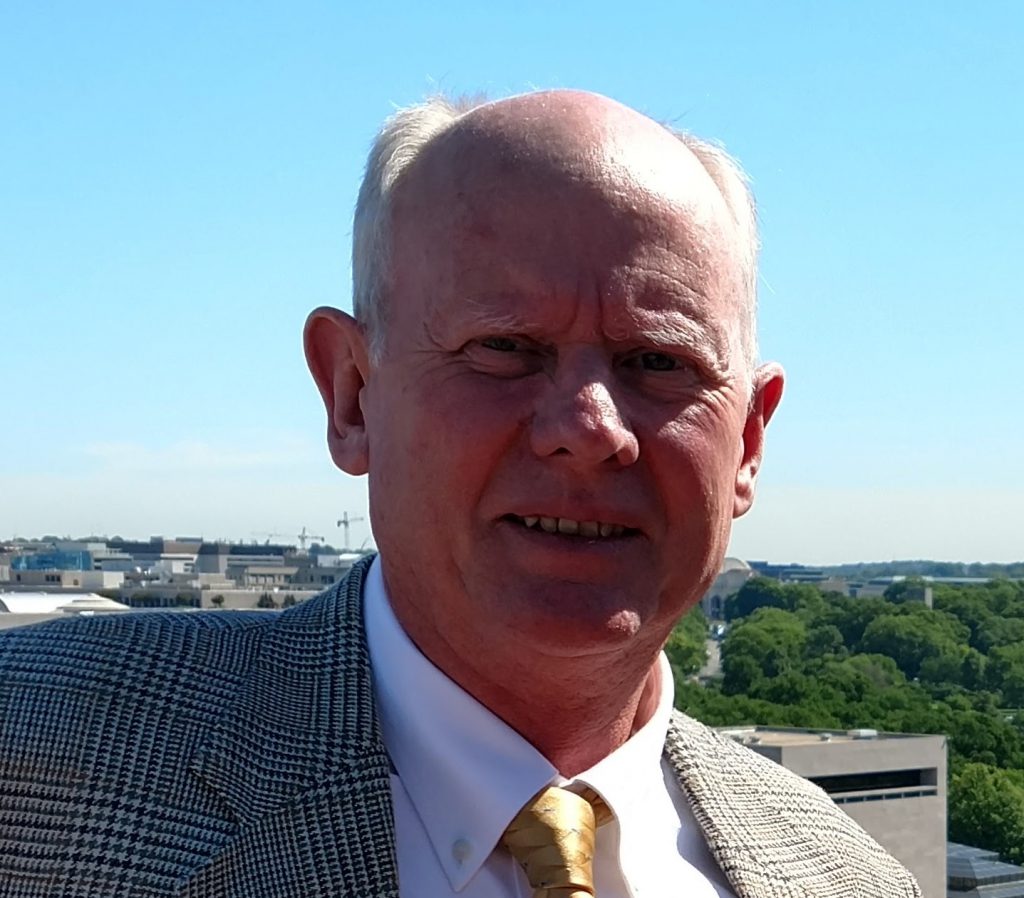 "I am going to stay up New Year's eve this year, not to see the new year in, but to make sure this one leaves." Well said by someone.
The combination of fires, drought, and COVID-19 have made life difficult for agriculture. Black Swan events make winners, as well as losers, for sure. But for the winners, how many want to relive this year? Likely, none.
For those business people in Mendocino County not in agriculture who have been severely impacted, people in agriculture are empathetic. Privately owned restaurants, barber shops, salons, dentists, and hotel owners come into my mind. And I know I have left off many. Sorry. Please, to remind everyone, a very generous tip to a service worker is appropriate, and much appreciated.
I want to give some advice to our county, state, and federal government leaders; avoid making matters even worse. Focus on making matters better, by improving the basic functions of government. We all benefit from that. We don't need a county oak tree ordinance. We really don't. Removing Scott Dam, and draining Lake Pillsbury is an incredibly imprudent idea. It really is. The assault on our ag zoned hardwood rangelands with attempts to exploit them for non-agricultural purposes, is no more appropriate now than it was in 2019. Hopefully, all this doesn't fall on deaf ears. I want you to know Mendocino County Farm Bureau is here to help in any way we can.
Having said the above, I need to say thanks to our Sheriff, his deputies, and staff for a job well done. There were new challenges as a result of COVID-19, and the fires. And thanks to our county assessor-clerk-recorder, and her staff for performing what appears to have been a well-run election, carried out in conditions I thought were going to be impossible. Thanks to the underfunded county public works department, too. I know our county roads are likely ranked amongst some of the worst in the country, but that is not your fault, and I appreciate seeing road crew workers out on stormy days making sure our county roads are open.
Thanks to our volunteer, and professional firefighters who confronted this year's record wildfires, and provided emergency medical responses in our local communities. Also, thanks to everyone in this county for being diligent in preventing wildfire ignitions during the high fire danger period this year from August through October. I was very impressed, and Smoky Bear would be proud.
Thanks goes to our healthcare professionals, and hospitals during this pandemic. A particular thanks needs to go to the new Adventist run hospital in Fort Bragg for keeping us on the coast abreast of the latest COVID-19 news. I will be in line, when it's my turn, to get the vaccine.
Thanks to all the people who have taken the personal COVID-19 advisories seriously. This includes the tourists who came to the coast in droves. The coast did not appear to see an increase in COVID-19 cases as a result of your visits.
So there are many things to be thankful for in the year of 2020. More than I have stated, or I know. But I will welcome putting 2020 behind us and hope for a better 2021.