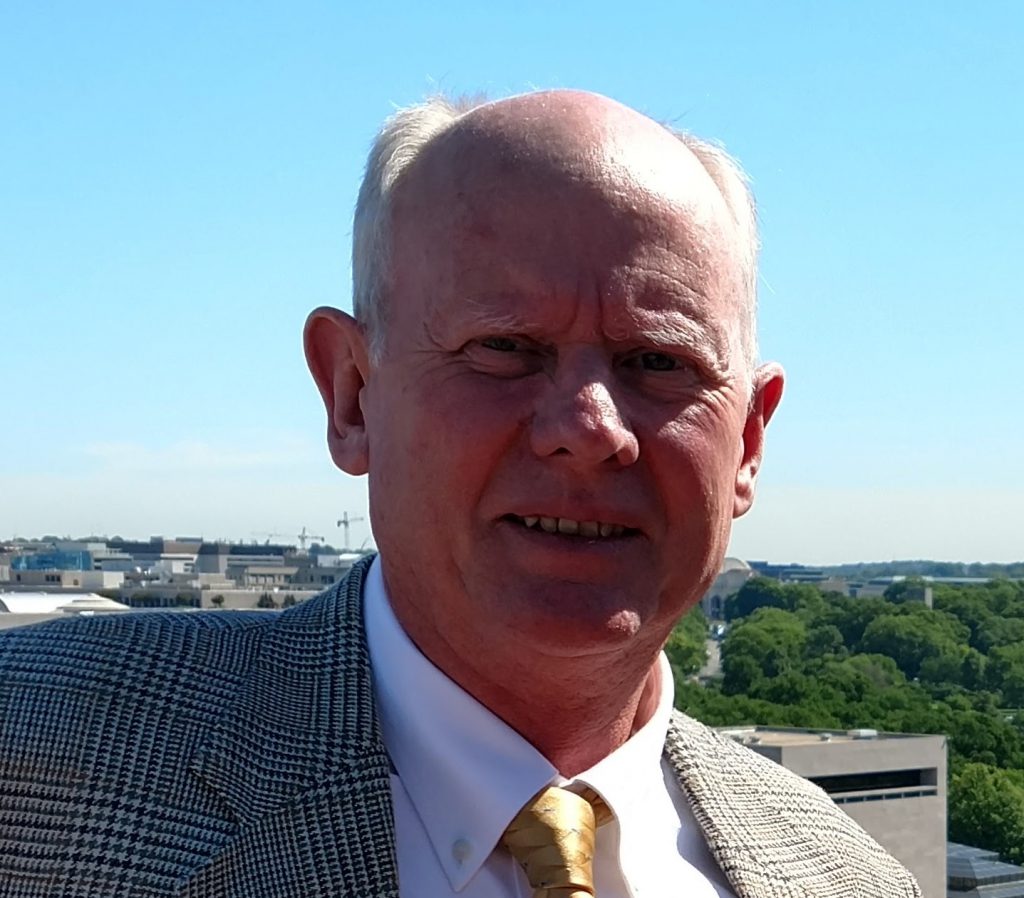 Changes have occurred with our Farm Bureau property in Ukiah. The property has been sold to the Lyman Group, owners of Grow West, in compliance with a purchase option in the lease agreement we had with Grow West. We have had a mutually beneficial relationship with Grow West from the time we leased the former Farm Supply property to them. Our mutual relationship will continue. We are now renting our office space from them.
We have taken advice on the sale of the property, and how to invest the money from the sale, from both our Finance and Property Committees. These committee participants included the Executive Committee and member volunteers familiar with real estate and financial investments. The goal has been to invest the money in a manner that is safe, insulated from inflation, liquid, and provides earnings that allow us to continue to function at the high level we have been able to. I won't mention names, but I want to thank those volunteers who participated in this process.
These earnings from investments, in the past in part from our lease to Grow West, have allowed us to hire high quality staff, and provide services to the agricultural community, while keeping our dues affordable. The three legs to our diverse income stream are dues, investments, and our annual fundraiser. This will continue.
We also are looking to add a staff position with the addition of an Assistant Executive Director.  We currently have two excellent staff people, but the time has come to increase our staff in order to stay on top of all the issues facing our agricultural environment.  The candidate should have strong communication skills and have knowledge of agricultural related issues in our county. If you are interested in applying for this position, or know someone who might be, let us know or direct them to our website, mendofb.org, to view the job application under the "events" tab.  We believe that serving the agricultural community provides a gratifying career.  Farm Bureau is a grassroots organization, and our members and volunteers are our most important asset, but high quality staff is essential as well.