Black Swan Events and Being a Farm Bureau Member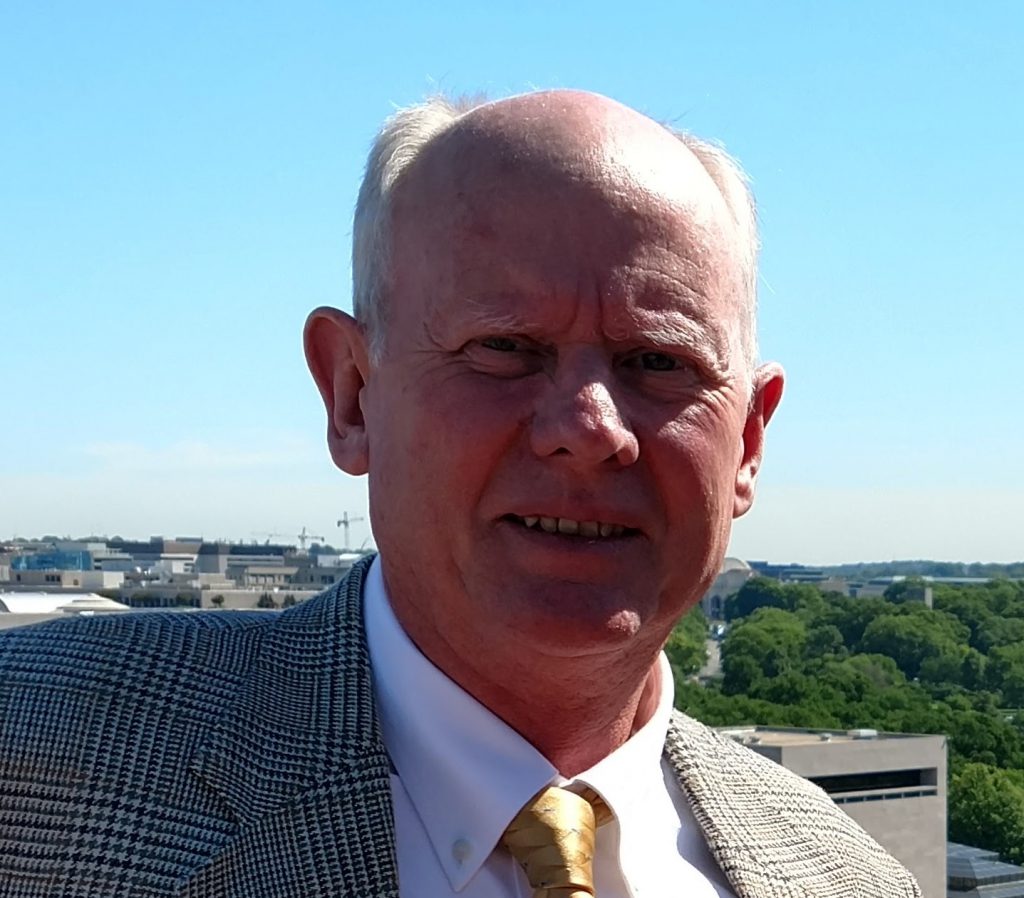 From Investopedia: "A black swan is an unpredictable event that is beyond what is normally expected of a situation and has potentially severe consequences. Black swan events are characterized by their extreme rarity, their severe impact, and the widespread insistence they were obvious in hindsight."
In the last four years Mendocino County has been devastated by four black swan events: The Redwood Complex Fire; the Mendocino Complex Fire; the Public Safety Power Shutoff (PSPS) events; and now the COVID-19 pandemic. Each of these events has had, or is having, devastating personal and economic impacts on people in our county. To have black swans in the last four years is unusual, to say the least. Mendocino County Farm Bureau cannot anticipate, or necessarily plan for these events, but we do respond to the collective needs of our members that are created by these events.
For the wildfires, we directly worked with the agricultural community, first responders and elected officials to develop a plan for access to agricultural properties to harvest crops, deliver crops and provide feed/water to livestock. This sounds simple, but staff worked long hours to coordinate with farmers, ranchers, and emergency personal to coordinate access at various check points at various times during the day. Preparation for future natural disasters needs to continue to refine and improve this process.
The PSPS events, were an example of grassroots action where Farm Bureau members expressed concern with most of the land area of Mendocino County being added to the CA Public Utilities Commission fire threat maps under Tier 2-elevated or Tier 3-extreme in early 2019. Farm Bureau staff started to inquire about the PSPS event process with PG&E in the first quarter of 2019 and were able to host a presentation in partnership with Mendocino Winegrowers Inc. with PG&E to discuss anticipated PSPS events and related power outages. Since PSPS events correlate with harvest  season for most major commodities in Mendocino County, it was critical that farmers and ranchers work to prepare as best as possible. The numerous PSPS events of 2019 reiterated the continued need to better prepare. Farm Bureau, in order to assist with refining the process also sent out a PSPS impact survey to our members, compiled to results and   presented a report to local and state elected officials to include in larger reports related to the overall PSPS impacts.
COVID-19 is a pandemic which has impacted agriculture at the global, national, and local levels. Farm Bureau engaged early on to ensure that agricultural employees were considered essential to allow for farming and ranching operations to operate. Additionally, we have partnered with CA Farm Bureau, the Farm Employers Labor Service, and other entities to continually provide updated COVID-19 information and guidance documents for both employees, employers, businesses and the public. The information continues to be updated and can be seen at: https://www.mendofb.org/resources/ To assist with the increased food needs, the Farm Bureau board also approved donations to local food banks, senior centers and soup kitchens. We also worked with the county OES office to secure N95 respirators and provided those to our members who expressed needs in responses to our PPE survey.
In Mendocino County, farmers and ranchers are unfortunately becoming used to black swan events. Coupled with "normal" challenges from Mother Nature, regulatory burden and market fluctuations, agriculture is having to further adapt to survive. However, we have weathered similar challenges in the past and we will persevere. Farm Bureau appreciates your continued support and hopes that all of you have a successful harvest and stay safe over the coming months.