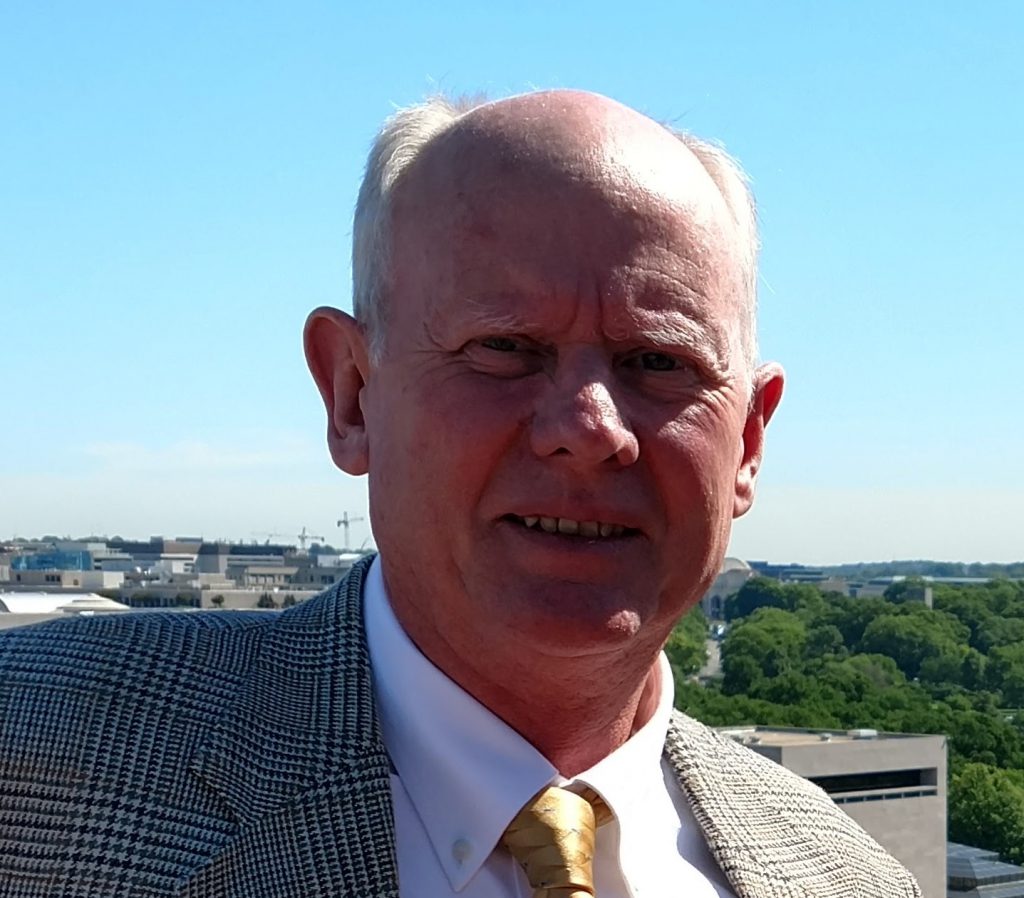 The spirit of agriculture is a human desire to work with land, plants, water, animals, tools, and machines that drives people to pursue lifelong economic ventures involving all the aspects of agriculture from ranching, to row cropping, to forestry, to custom farming, viticulture, to animal husbandry, and aquaculture. No one makes a lifelong commitment into something that get's you dirty, tired, at times can be dangerous, and is financially risky unless they really love it. Farm Bureau is a grass roots organization, and when we are at our best, we reflect that spirit.  
Grass roots means being engaged with others who share the spirit. It is our strength. Being a Farm Bureau member is the most important step in being engaged with others in agriculture. There can be  other economic benefits too, like the ability for Farm Bureau to provide group pricing on everything from insurance to propane.   
Farm Bureau has the best staff, but we are not staff driven. Our most successful programs are those where our members are directly involved. A former Mendocino County Farm Bureau Board member said, "The reason I accepted a position on the MCFB Board was because Farm Bureau does things." We do things, because members do things.   
Today, grass roots activity doesn't necessarily mean going to meetings. In the past, meetings were the common method used to network and engage with others. Sometimes those meetings were quite large. Today it more likely means networking using e-mail. Meetings are for when there is a specific purpose, when face to face discussions are necessary, and for when decisions need to be made.  
Staff, when they are at their best, are there to facilitate and make member volunteer grass roots efforts successful. That might mean carrying out member driven plans for a fundraiser, or a YF&R event, or a meeting with a government official, or contacting an elected representative, or assisting with a board meeting, etc. To use an old cliché, "The world is run by people who show up." Farm Bureau is most effective when our members show up and show up because they want to. Most of our members show up by paying annual membership dues, which is critical. Farm Bureau depends on member participation, and leadership in the organization. It is who we are.
So, remember, if you want Farm Bureau to address an agricultural need let us know. Also look at Farm Bureau as an opportunity for you to potentially provide leadership in addressing this need.
In the next newsletter I will explain Farm Bureau policies; why we have policy, who sets policy, and how policy is set. This subject is fundamental to the success of Farm Bureau as a county, state, and national grassroots        organization.