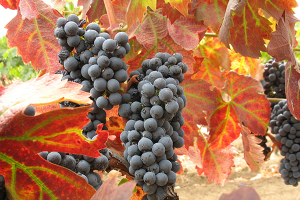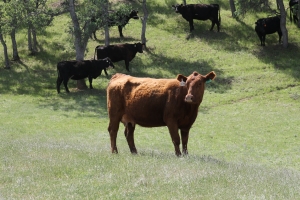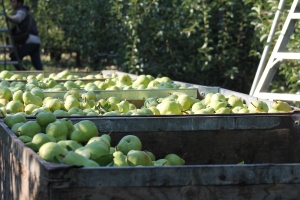 Agriculture's Impact on Mendocino County
Agriculture has a huge impact on Mendocino County's economy. In 2015, the total gross agricultural value for all commodities produced in Mendocino County was $221,840,400. The leading agricultural commodity continues to be wine grapes, which posted a value of $88,287,000. Agricultural production, excluding timber, was valued at $138,110,100. Timber represents the second highest value commodity, with a gross "at mill" value of $83,730,300.
To view more information about Mendocino County agriculture, please visit the Mendocino County Crop Report.
Mendocino County Crop Information
| | |
| --- | --- |
| Commodity | 2016 |
| Fruits & Nuts | $136,561,100 |
| Forest Products | $76,696,600 |
| Field Crops | $11,722,200 |
| Livestock Production | $10,077,900 |
| Livestock & Poultry Products | $5,135,300 |
| Nursery Production | $1,225,600 |
| Vegetable Crops | $1,115,000 |
| Totals | $242,533,700 |
Statistics: 2016